iPhone 12 is coming out is said to be coming out very soon. The iPhone has had an n number of series. From iPhone 3 to the new iPhone 12, you can name it all.iPhone has got to do with the Apple Industry.  It was founded by the one and only Steve Jobs, who is known for his work. Unfortunately, we haven't known the other two people nor have we given credit to them. They are Ronald Wayne and Steve Wozniak.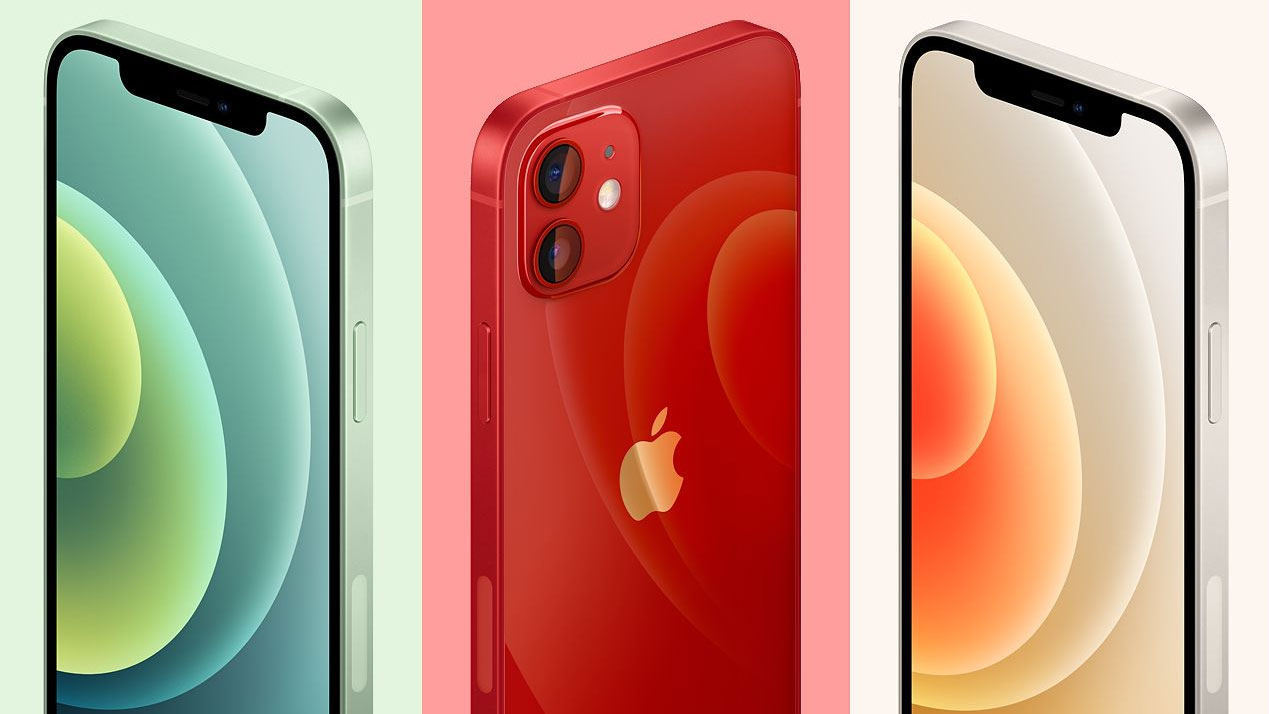 iPhone 12: Release Date
October 23rd is when it is supposed to come out worldwide. That's like in 1 week. From October 16th, you can pre-order the phone. Unfortunately, you can't pre-order the iPhone 12 mini. That is to come out even later in November. How later? By later, I mean November 6th later. You have a long time to go, buddy. How much are we supposed to wait?
iPhone 12: Features
It is the most light-weight phone ever. You can probably carry it anywhere and everywhere, including that it has a ceramic shield. This ceramic shield is more vital than you can ever think at this given moment. You can drop it a million times, and it probably won't break at all(don't kill me if it does and your money has flown in the air now). The amount of spill resistance it has is imaginable and as high as Burj Khalifa(if you have never heard of it, check it out). Can you believe that it has five colours? I can't. It has red, green, white, black, blue and red. It has aluminium edges which will hopefully prevent it from getting scratched.
Price: iPhone 12
Now, the most crucial part. Do you want to waste money? No? Then definitely don't buy it. It is full of 3,399 dirhams. So, everyone, I advise you never to look at it, never to touch it and never to even think about it. If you are interested in the mini version of it which is coming out later, that is less expensive by a 300 to 400 price range. Not that cheap. The choice is yours, though.
That's it for today! Have a great day!